Host Review Script Marketplace is now offering two versions of web hosting review tools for your pick. Both versions have its own advantages, appearances, layout and functions…etc. You can choose the version that meet your needs the most. HostReviewScript Team offers different price schemes for these scripts as below: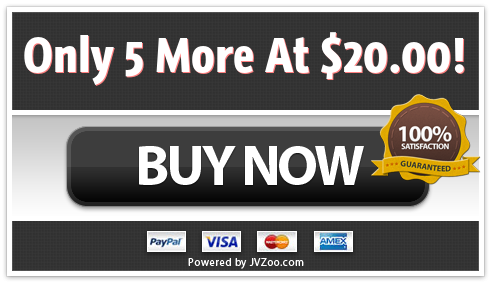 2. WebHostingGeeks Clone Script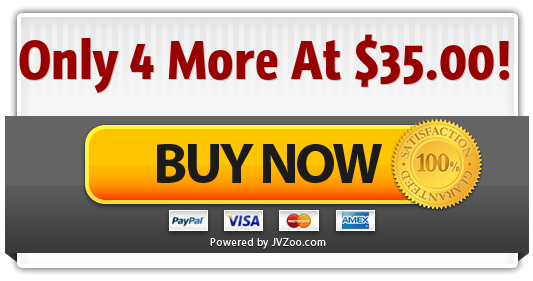 We are happy to support you all. For those who would like to get resale license, please contact us for further details.